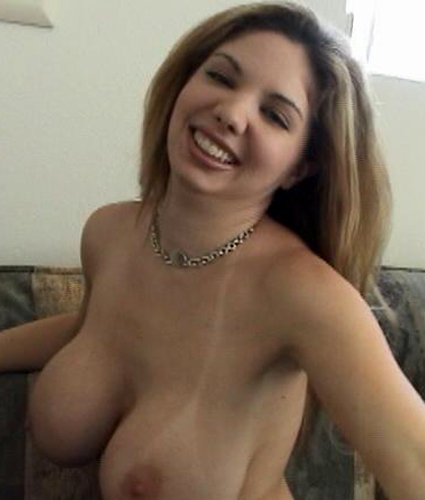 Profile for: Kiki

About her:
Name: Kiki
Body type: Average
Hair color: Brunette
Tit type: Enhanced
Pussy type: Innie
Pussy hair: Landing Strip
Tit size: Large Tits
Ethnicity: Latina
Ass: Medium Ass

Summary


During kiki's childhood, she was a self-described "smart kid with a serious rebellious streak". She claims to have had her first sexual experience at age 12 with a female neighbor. During her career in dancing, kiki danced in the Gold Club with her mother. According to kiki, her mother grew tired of competing with her daughter for tips, and thus got her fired. Since then, they have not been on speaking terms. Her mother, who now lives and works as a hair stylist in a suburb of Memphis, regrets their estrangement and maintains that her only concerns were for her daughter's health and happiness; which only deepened after she went into porn. Kiki began her entry in pornographic films in 1999 in Lesbian Virgins 4 with a Tampa, Florida stripper. After reflecting on whether or not to pursue a career in pornography, she summarily ended the relationship with her anti-porn boyfriend and moved to Los Angeles, California. Kiki's films were mainly heterosexual hardcore in nature, including gonzo, though she also worked with women. During her tenure in pornography, she has appeared in adult magazines such as Hustler, Taboo, Gent, Petite, and Busty Beauties. On October 4, 2000, Kiki volunteered for a fund raising event for Adult Industry Medical, stripping at the DeJaVu Strip Club. On January 20, 2001, she announced the opening of her website, which has been offline since 2004. She apparently left the industry in 2004, after working in over 170 movies. She has recently starred in The Tits That Saved XXXmas.